Registration Open for #IPI2018 in Orlando
Ask questions, share resources, connect with peers
Parking Analytics: an Industry Snapshot
Live Online Webcast: $35.00 for IPI Members, $50.00 for Non-Members Description: Big data tools, dynamic pricing and yield management are…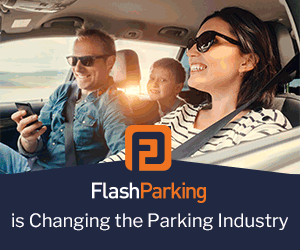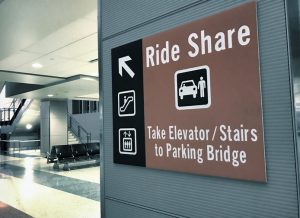 By Matt Sherwood, CM The rise of transportation network companies (TNCs) has resulted in tremendous shifts in the way people...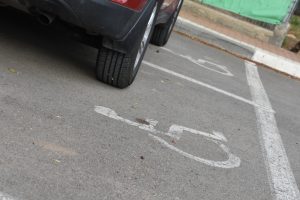 With limited resources and growing complaints, enforcing lawful use of parking spaces for the disabled can be a challenge. One...
By Rachel Yoka, CAPP, LEED AP BD+C Where you shop matters. As a wannabe foodie, I like farm-to-table, local, organic,...