2018 IPI Leadership Summit Registration
Ask questions, share resources, connect with peers
Register today – limited to 100 participants. October 17-19, 2018 The Warwick Hotel, Denver, Colorado Find out more here. For information…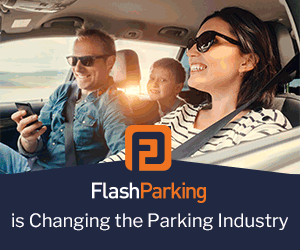 August 22 @ 9:00 am

September 12 @ 2:00 pm

September 17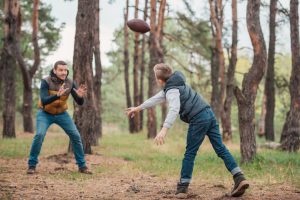 By Matt Penney When my son, Carter, was 10, he asked me to throw the football with him. It was...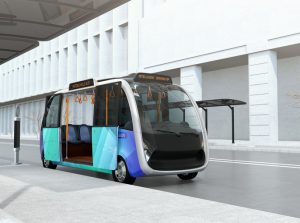 The Governors Highway Safety Association is warning that there are lots of issues to be addressed before autonomous vehicles (AVs)...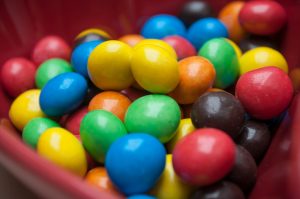 By Shawn Conrad, CAE We've all heard of the excesses, egos, and vanity celebrities and rock 'n roll musicians display...