2018 IPI Leadership Summit Registration
Ask questions, share resources, connect with peers
Register today – limited to 100 participants. October 17-19, 2018 The Warwick Hotel, Denver, Colorado Find out more here. For information…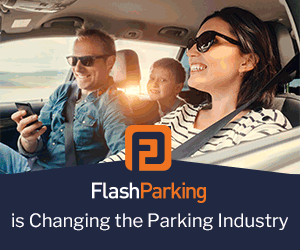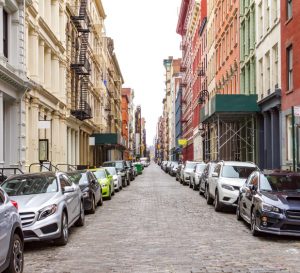 Seventy-eight percent of Manhattan households don't own a car, but that doesn't mean New York City is exempt from parking...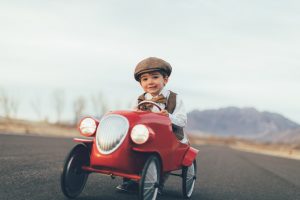 Officers in Covington, La., couldn't help but have a little fun when they noticed a kid's toy car parallel parked...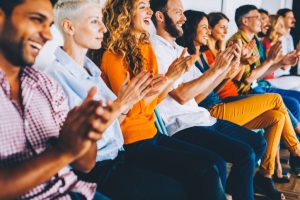 By Cindy Campbell Inspired. It's how I always feel after attending the annual IPI Conference & Expo. I return feeling...