Registration Open for #IPI2018 in Orlando
Ask questions, share resources, connect with peers
Parking Analytics: an Industry Snapshot
Live Online Webcast: $35.00 for IPI Members, $50.00 for Non-Members Description: Big data tools, dynamic pricing and yield management are…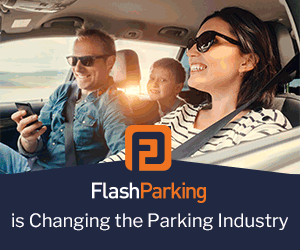 By Rachel Yoka, CAPP, LEED AP BD+C Where you shop matters. As a wannabe foodie, I like farm-to-table, local, organic,...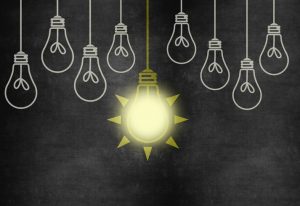 By Josh Naramore At the City of Grand Rapids, Mich., we are committed to meeting lofty environmental sustainability goals. Reducing...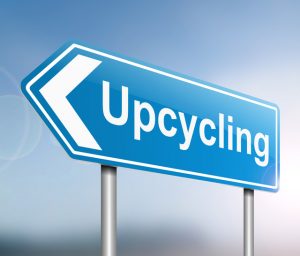 By Rita Azrelyant Upcycling is the cool new way to recycle but it is not our parents' version of recycling—it's...