IPInsider e-Newsletter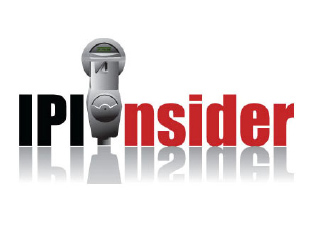 The IPInsider is IPI's biweekly e-newsletter, providing parking and transportation professionals with the latest news and information about the parking industry in a quick, easy-to-read email designed to keep readers up to date on all things parking and IPI in just a few minutes. Subscribe: Login with your IPI user account credentials here or create a new user account here. Check out a recent issue:
March 27, 2018: Your Organization Shines with APO
February 27, 2018: Your Opinion Counts
Advertise: Reach thousands of parking professionals every other week with an ad in the IPInsider. For advertising information, contact Bonnie Watts at watts@parking.org.