Parksmart Advisor Training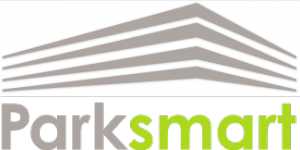 Parksmart Advisors lead clients through the certification process for sustainable parking structures. The Parksmart program is offered under by the USGBC/GBCI alongside the suite of LEED and other sustainability rating systems. IPI is the USGBC Education Partner providing the education required to earn this valuable certificate.
Parksmart Advisor Training is offered both as an in-person class and as an online, instructor-led class. The class covers the theory and practice of building certification and the emergence of Parksmart, which is managed by Green Business Certification Inc. (GBCI), the certification arm of the USGBC.
Upcoming Trainings:
In-Person Class
Stay tuned for more information.
Online, Instructor-Led Class
View the Guide to Parksmart Certification. For more information on the certification, please visit the Parksmart website.
Learning Objectives:
Explain the role of Parksmart Advisors to assist clients in the Parksmart evaluation and certification process.
Illustrate the specific management, programmatic, technological, and structural elements of certification.
Demonstrate how certified Parksmart garages lower costs, enhance value, and achieve sustainability objectives.
Evaluate given examples using Parksmart tools and certification process.
Course Credits: 7 CAPP Points/.70 CEUs
For more information, contact professionaldevelopment@parking.org.