2018 Parking Solutions Competition: Garage of the Future

ENTRIES NOW CLOSED
JOIN US AT THE 2018 IPI CONFERENCE & EXPO TO SEE WHO WINS!
Garage of the Future 
The International Parking Institute (IPI) Parking Solutions Competition is a design and development challenge for college students. This competition is a chance for students to express their rendition of The Garage of the Future. IPI engages students in a challenging parking solutions exercise based on real-world scenarios. Student teams from universities around the country have formed to participate in this exciting challenge. Finalists will be selected on the basis of creativity, innovation, realism, applicability, scalability, and overall presentation.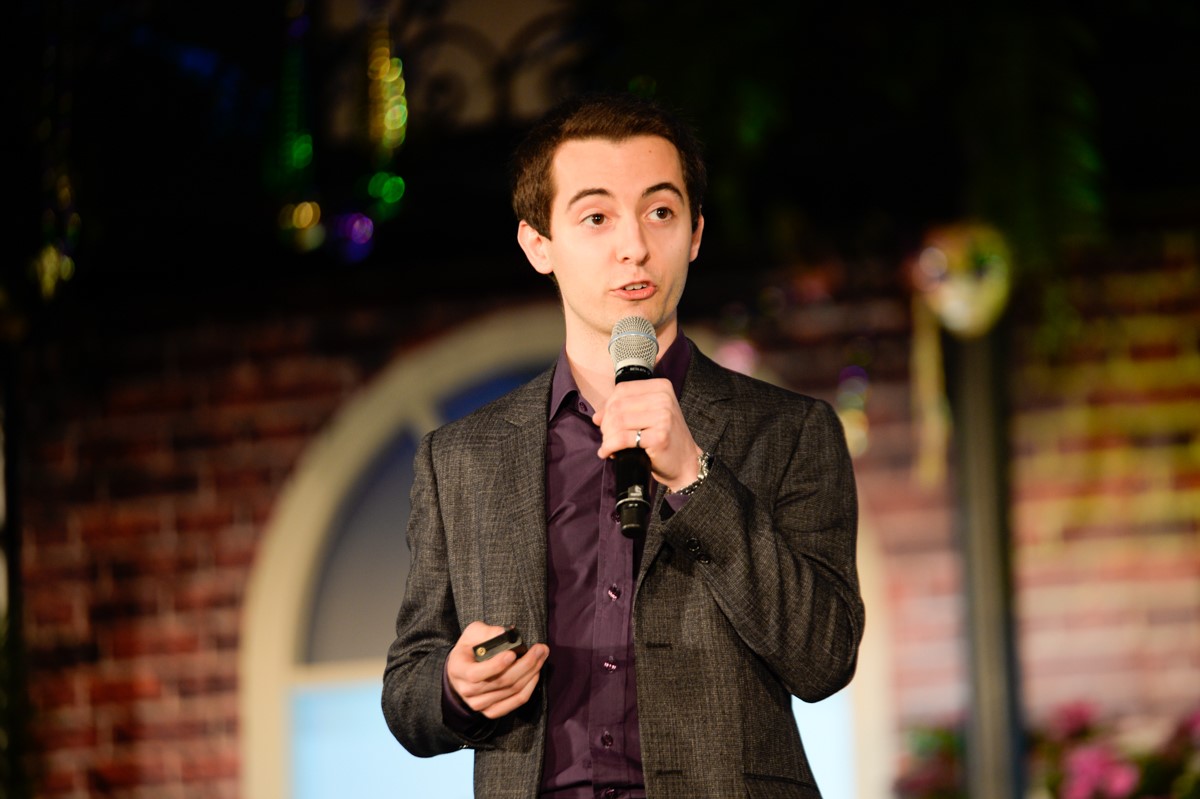 Parking is an essential element of the mobility equation—and the creation of "smart cities."  Parking, transportation, and real estate are linked and impact the others in myriad and complex ways.
The urban landscape has changed rapidly due to demographics, demand for more livable places and communities, and transformative (and disruptive) technologies. In the face of all this change, parking structures will continue to play a critical role in our cities and towns – but the planning, design and construction will evolve. Therein lies our challenge, to address the form and function of the garage itself, and to craft more viable mobility solutions for the places we live, work, and play.
The Challenge:
Design the garage of the future, with a 10 to 20 year outlook.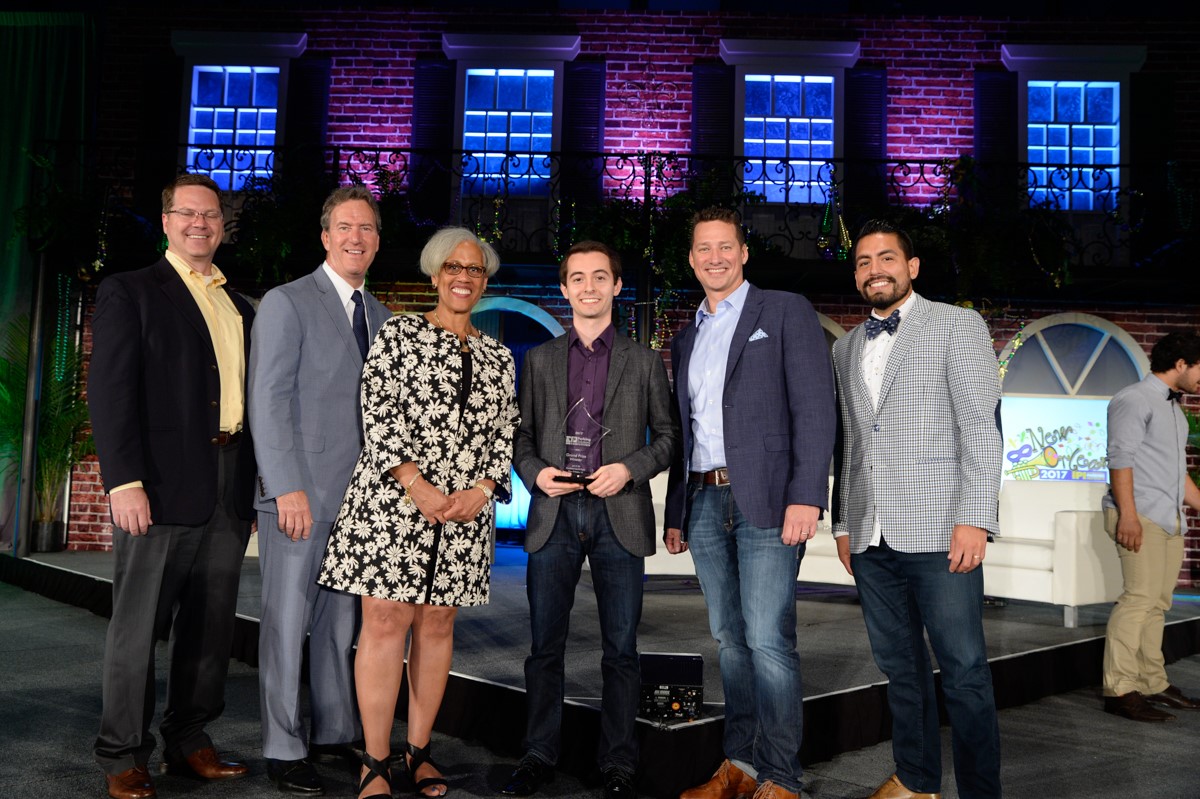 Finalists will demonstrate the following: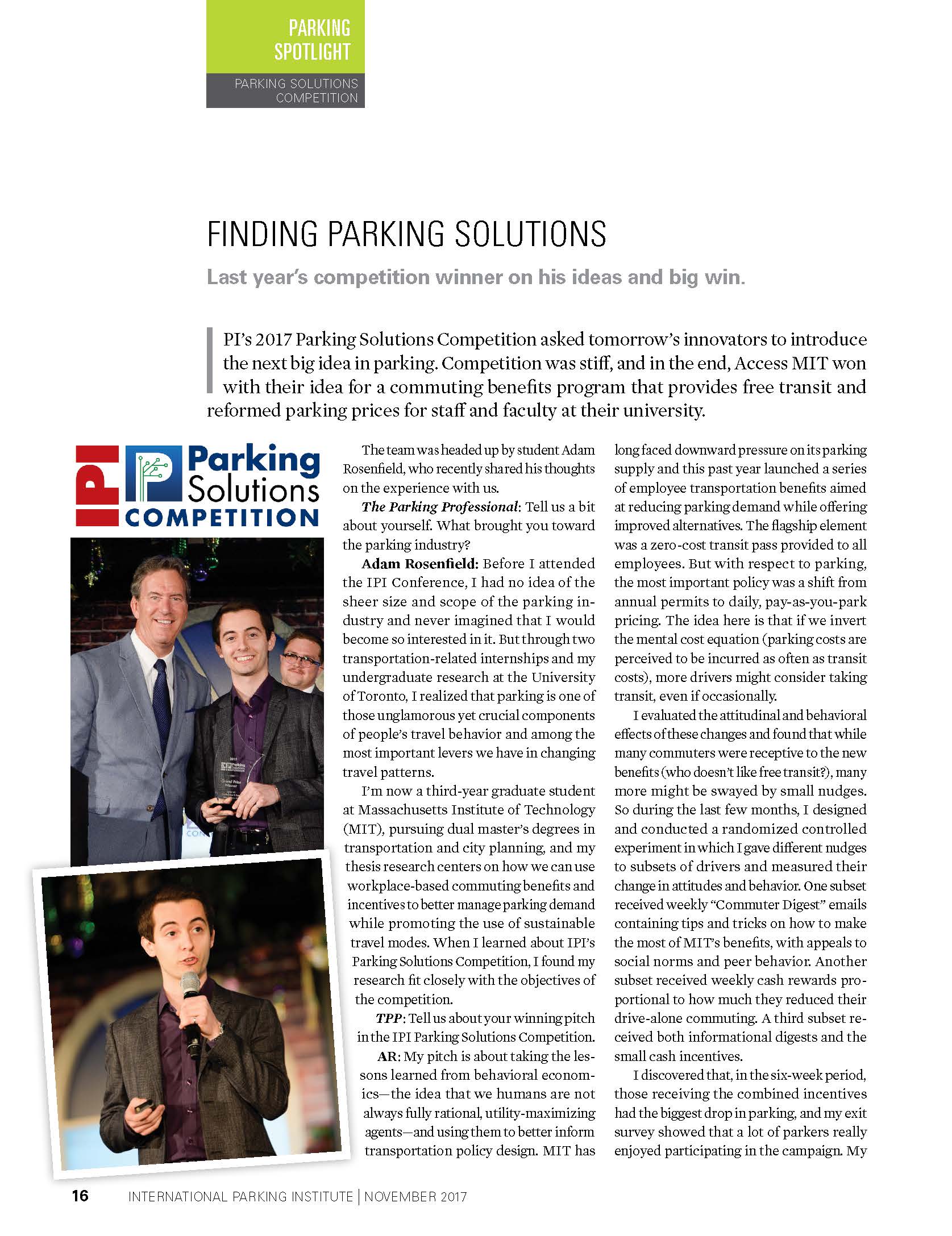 Creativity/Innovation
Realism/Applicability/Scalability
Presentation
The Parking Solutions Competition is part of IPI's ongoing effort to raise interest and awareness among the professionals of the future about the parking, transportation, and mobility industries. The competition will address parking development patterns and the need for multidisciplinary solutions to design and development challenges for urban spaces, campuses, and parking and transportation challenges.