Professional Recognition Program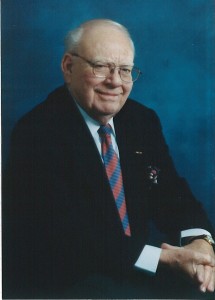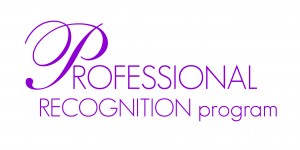 The IPI Professional Recognition Program is designed to recognize and commend the contributions of parking and transportation individuals – our industry's best. You have the opportunity to ensure deserving colleagues and organizations are recognized by nominating them for an IPI Professional Recognition Program award today. You can also nominate yourself. All nominees must be IPI members in good standing and there is no nomination fee.
The Professional Recognition Program honors individuals and organizations in the following categories:
James M. Hunnicutt, CAPP, Parking Professional of the Year for management-level professionals who direct an entire parking/transportation operation or manage multiple units within a department.
Parking Organization of the Year for public or private parking organizations, departments, consultants, suppliers, commercial operators, etc.
Parking Supervisor of the Year for those who supervise one or more employees within a parking/transportation department or unit.
Parking Staff Member of the Year for frontline staff.
Emerging Leader of the Year for those age 40 and younger who are blazing their own trails through the parking/transportation industry.
The 2018 awards competitions are closed.
Find out more about past winners in the IPI Awards & Recognition section of the Resource Center or at these links:
2017 Professional Recognition Program Award winners
2016 Professional Recognition Program Award winners
2015 Professional Recognition Program Award winners
For more information, contact IPI at prp@parking.org.