Meet Our Trainers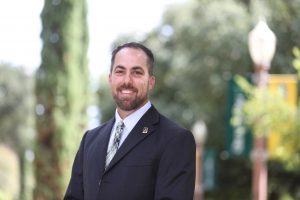 Matt Penney
Director of Parking and Transportation Services, Baylor University
Email
Matt Penney is the Director of Parking and Transportation Services for Baylor University in Waco, Texas. He has been in the parking and transportation industry for the past 16 years. Prior to Baylor, Matt served as a General Manager and Vice President of Longview Transit, in Longview Texas for the managing company McDonald Transit. He also worked for the Texas Department of Transportation (TXDOT) as a public transportation funding specialist and as the Director of Service Development for Waco Transit, the public transportation provider for the City of Waco. Matt has a bachelor's and master's degree from Stephen F. Austin State University.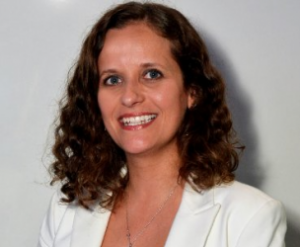 Ana Hengist
IPI Training Specialist for South America and Mexico
Corporate Trainer, Consultant
Email
Ana Hengist is a corporate trainer from Brazil, with over 13 years of experience in that field, including 8 years acting in the United States with customer service and professional development. She helps developing training programs for parking companies and provides training sessions in customer service, leadership skills, team management, conflict resolutions, time management, and communication skills.
Hengist has a bachelor's degree in social communications and graduate studies in corporate education. She has been a consultant for Abrapark—Brazilian Parking Association for the past five years, assisting the entity with several projects, including the TOP Abrapark Award.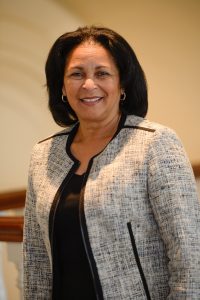 Wanda Brown
Retired
Email
Wanda Brown, MBA, served on IPI's Board of Directors from 2008 to 2015, representing the interest of hospitals and medical centers. She spent 17 years as Assistant Manager for Parking, Transportation, and Fleet Services at U.C. Davis Medical Center; co-chaired IPI's Membership Committee, providing membership resources and assisting with strategic development of membership benefits; served on IPI's Sustainability Committee; launched IPI's first online ShopTalk; and contributes to the Parking Matters® Blog and The Parking Professional magazine.