2018 Professional Recognition Awards
Nominated by their peers and selected by a committee of industry professionals, IPI's Professional Recognition Program winners exemplify the positive spirit, can-do attitude, and upstanding characteristics the industry sets as goals for its members.
The Professional Recognition Program was created by IPI to acknowledge professionals who operate, maintain, and manage parking operations, and the individuals who are changing the perception of parking as a career and profession. This year marks the 12th annual Professional Recognition Program awards. Please join us in celebrating the honorees' accomplishments and contributions to advancing the parking profession.
Staff Member of the Year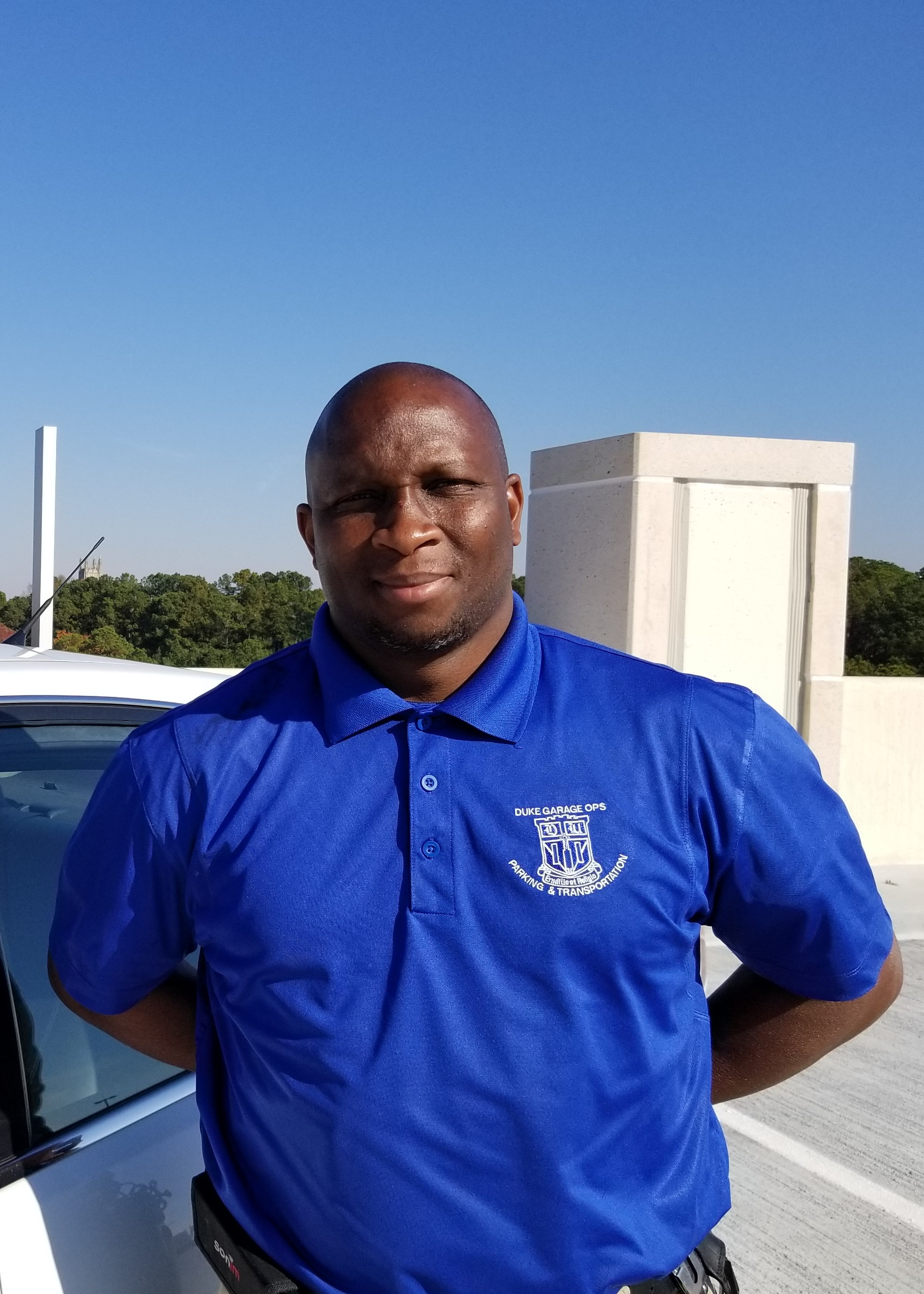 Christopher Bush of Duke University's Parking and Transportation Services is Named IPI's 2018 Staff Member of the Year
His attention to detail, time-management, and work ethic help ensure the success of campus events.
Since joining the staff at Duke University in 2016, Christopher Bush has been responsible for setting up nearly 1,400 special events held on campus every year. His willingness to pitch in whenever and wherever he's needed—from last-minute enforcement requests to escorting high-profile guests on campus—and attention to detail help ensure that events are successful and in keeping with university standards. He applies this attentiveness to his parking duties, effectively monitoring and enforcing rules and regulations. Bush's superior time-management skills have earned him the position of lead trainer for the automatic license plate reader system. He responds to every situation with grace and poise and is a well-respected and welcome sight on campus.
Supervisor of the Year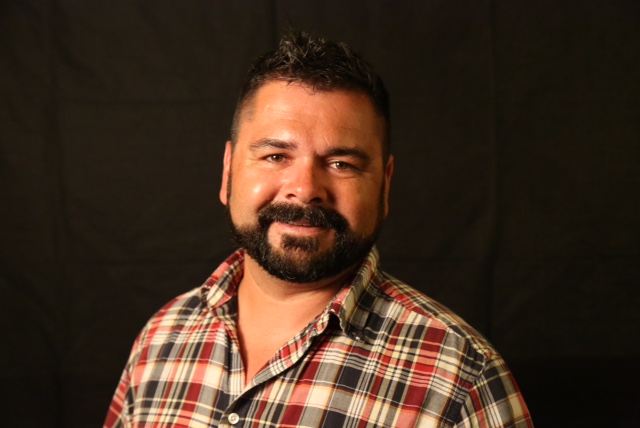 Travis Hargitt, Eugene Ore. Operations Director, is 2018 Parking Supervisor of the Year
Eugene, Ore. operations director is a parking industry ambassador, employee advocate, and city asset.
Although Hargitt's is a parking supervisor, his colleagues consider him a parking industry ambassador. He believes that parking positively affects the community and its municipal programs. He uses every interaction as an opportunity to connect at a deeper level, even when one starts out with a complaint, and makes a point to regularly meet with neighborhood organizations, businesses, and others to spread positive messages about parking.
As a supervisor, Hargitt re-envisioned his parking enforcement officers as friendly, approachable, problem-solving city ambassadors. He worked to boost officers' salaries, advocates industry education and certification, and is seeking to expand his Initial Job Qualification Standard training program into a full-blown certification. A strong supporter of industry sustainability and structure modernization, Hargitt last year oversaw the first deep-cleaning of three garages, retrofitted two more with LED lighting, modernized parking attendant booths, and began redesigning several structures. He has created traffic plans to effectively close streets for special events and works with public and private partners to allow 24 buses downtown so 3,000 children can visit the performing arts center several times a year.
Hargitt is known for impeccable customer service and outside-the-box thinking, offering innovative and creative solutions to challenges and helping the entire Eugene community. He has a positive effect on everyone he meets and is a tremendous asset to the city.
Emerging Leader of the Year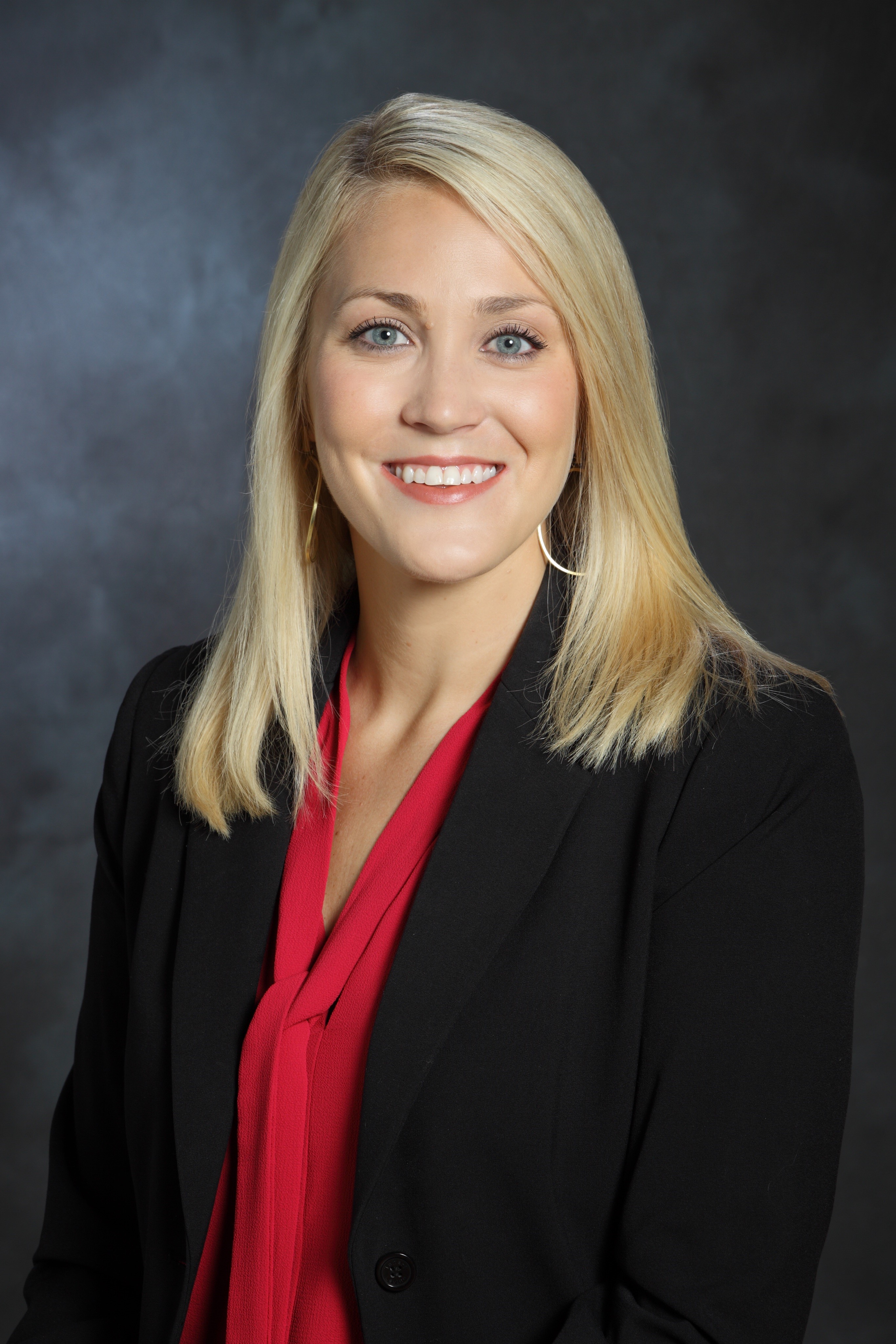 City of Greenville, S.C. Parking Professional Brittany Moore Named 2018 Emerging Leader of the Year by International Parking Institute
Innovation, leadership, and initiative distinguish Moore's role in parking services. 
Moore, like so many other parking and transportation professionals, backed into parking. Working for the city of Greenville while earning her master's degree in public administration, she took an internship with the parking services division and managed an operational audit with a consultant. In less than four years she has become a full-fledged parking professional, holding two leadership positions. She has helped with planning and construction oversight of two new garages, an addition, and a surface lot; coordinated emergency repairs; and helped manage special events.
Since earning CAPP at age 29, Moore has actively sought professional development opportunities, attending webinars, classes, conferences, and IPI's inaugural Leadership Summit, as well as pursuing Parksmart Advisor status. In her brief parking career, she has gained experience in design, construction, maintenance, repairs, wayfinding, development agreements, parking agreements, call center operations, special event, customer service, enforcement, monthly billing, and more. She uses this growing knowledge and experience to innovate and increase efficiencies in parking operations.
Moore also pursues awards and recognition for her department and helps people outside the industry understand why Parking Matters. She meets challenges head-on, dealing with everything from design and layouts to lighting design, Americans with Disabilities Act standards, and emergency repairs to structures. Customer-focused and hands-on, she has helped paint stairwells before an event, upgrade operating standards, and optimize schedules. She holds regular meetings with staff and works through creative solutions to optimize operations. She is well-liked, very respected, and an asset to the department.
Parking Organizations of the Year
Duke University Parking and Transportation Services and MAWAQiF, Parking Division, Integrated Transport Centre in Abu Dhabi, are IPI's 2018 Parking Organizations of the Year
 "Both organizations honored show a commitment to customer service, innovation, and sustainable approaches to parking," said IPI CEO Shawn Conrad, CAE. "Both Duke and MAWAQiF are worthy honorees and provide excellent examples of what can be achieved by forward-thinking organizations."

Duke Parking and Transportation Services in Durham, N.C., is a well-oiled machine that embraces the future, using technology, business smarts, and innovation to offer the best parking experience to its customers. Its 116 employees manage almost 27,000 parking spaces and an extensive transit system with 33 buses. Duke boasts one of the largest Parking Access and Revenue Control System (PARCS) installations in North America and its new license plate recognition (LPR) system has helped ensure safety and improve enforcement.
This organization has embraced alternative transportation with initiatives that include Unpark Yourself, which encourages faculty, staff, and students to explore alternative commuting options; two bike-share programs; low-cost or free transit for commuters and students; and 20 electric-vehicle charging stations. Duke also has completed two major parking garage renovation and built a new medical center permit and valet lot.

MAWAQiF, Abu Dhabi Parking Division (ADPD) of the Department of Transport-Abu Dhabi, is one of the world's largest parking operations under one authority. Managing and regulating more than 112,000 on- and off-street parking bays with more than 410 parking inspectors and a pool of office based-employees, it has addressed a severe parking shortage in the central business district. Automated kiosks offer 24/7 access to parking, through more than 800 kiosks that handle 18 percent of all payments and transactions across the UAE. ITC also introduced Darb, its smartphone app, offers real-time information on parking availability for more than 100,000 users, along with a pay-by-SMS option.
ADPD's two modular, temporary, 286-space parking structures meet demand at two prime locations. ADPD also promotes carpooling, park-and-ride, shuttles, biking, and electric vehicle use; all new and refurbished garages are fitted with chargers. Television and social media messages promote safety through legal parking and smart parking solutions, earning ADPD a 94 percent customer-service rating and 98 percent compliance rates for three years.
James M. Hunnicutt, CAPP, Parking Professional of the Year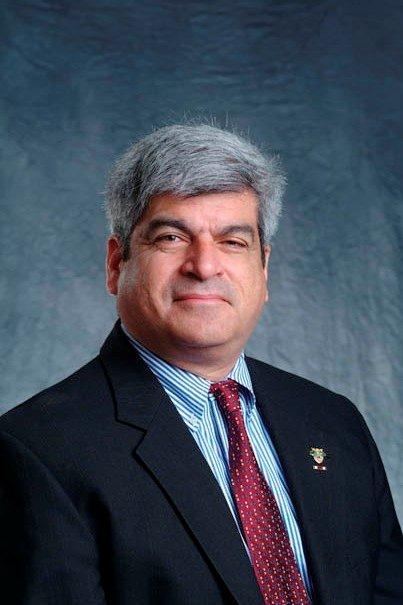 IPI Names DFW International Airport's Armin José Cruz
its Parking Professional of the Year
Vice President of the Parking Business Unit at DFW International Airport is named the James M. Hunnicutt Parking Professional of the Year
Cruz, a six-year U.S. Army veteran, holds the distinction of being the first Cuban-American to graduate from West Point U.S. Military Academy. He has served on multiple committees and boards for transportation organizations and nonprofits and is a three-time recipient of the Greater Dallas Hispanic Chamber of Commerce Chairman's Award.
In his position at DFW International Airport, Cruz was responsible for completing a new, 7,500-space garage with a state-of-the-art guidance system, earning him a Best New Technology Award from the Texas Parking and Transportation Association. His operation moved a record more than 100,000 passengers via hardstand operations in 2015, far surpassing 2014's 29,000 passengers.
Besides being a parking and transportation leader, Cruz is a leader in his community, serving as chair of the Regional Planning Committee, Gulf Region Small Business Transportation Business Center, the 2008 Transportation Research Board Annual National Meeting discussion panel, and the Dallas-Fort Worth United Way Campaign. He also has served on the boards of the Greater Dallas Hispanic Chamber of Commerce, the Fort Worth Hispanic Chamber of Commerce, as well as on the Airport Minority Advisory Council, and the DFW International Airport Chaplaincy.
For more information about IPI, the largest association representing parking professionals and the parking industry, visit parking.org.
______________________________________________________________________________________________________________________________________________________
Read more about this year's Professional Recognition Program honorees in the July issue of The Parking Professional. IPI will begin accepting nominations for the 2018 awards competition beginning September 12, 2017 through November 6, 2017. Visit the IPI Awards & Recognition section of the Resource Center or contact prp@parking.org for more information.