2018 Leadership Summit Sponsors
KNOWLEDGE & NETWORKING HUB SPONSORS
Three hub sponsorship opportunities left. Get yours today!

Since 1910, Toledo Ticket has been a leading provider of ticketing solutions that are efficient, flexible and keep businesses running smoothly.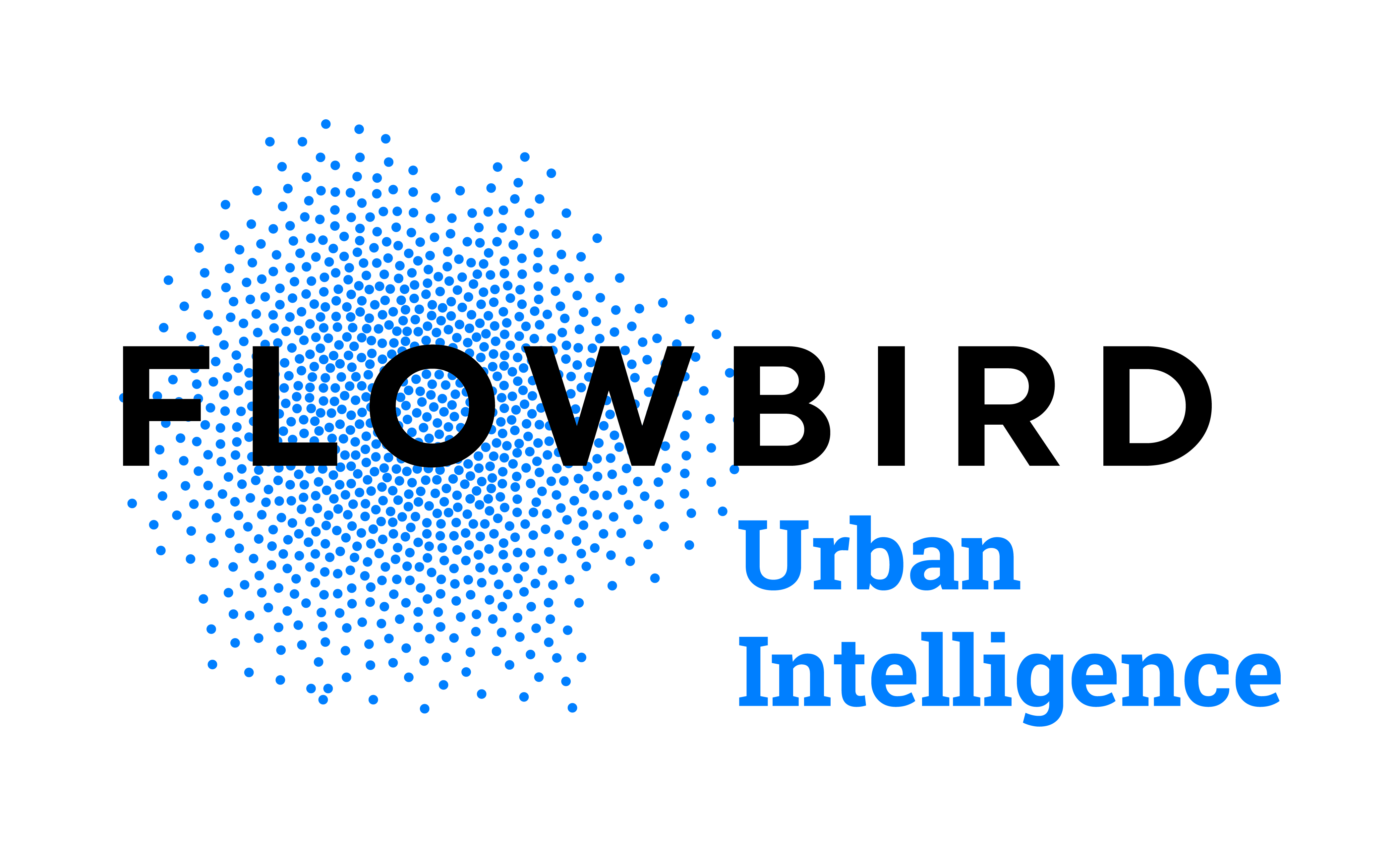 Parkeon and Cale have joined forces to create a new global brand: Flowbird. Urban Intelligence, where mobility becomes easier, safer and faster.
More