2018 Leadership Summit Events & Activities
Welcome Reception
October 17, 4:30 pm – 6:00 pm | Sponsored by TimHaahs.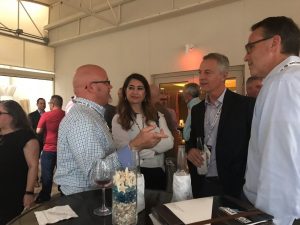 This reception will kick off the Leadership Summit. Open to all Leadership Summit attendees and featuring complimentary beer, wine, and soft drinks, this is the perfect time to get acquainted with the other attendees and meet the IPI Board of Directors.
Game Night Mixer
October 18, 5:45 pm – 7:30 pm |  Sponsored by Southland Printing.
Join us for an evening of drinks, apps, and friendly competition at some of your favorite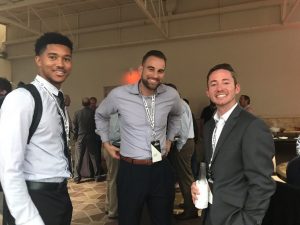 games. Get to know your colleagues and find out whose trash talk at cornhole can stand up to their skills!
Headshot Alley
October 18, 11:00 am – 6:00 pm | Sponsored by Premium Parking.
Interested in sponsoring this event? Review available sponsorships here and contact yoka@parking.org!
Every professional should have a great headshot and sometimes a selfie simply won't do. Dress to impress and take your new one with our professional photographer.