2018 Awards of Excellence Winners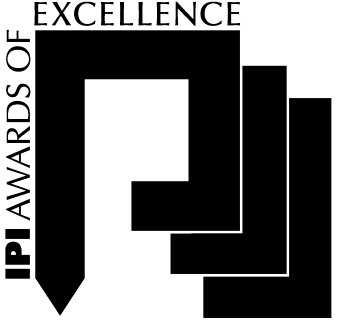 IPI will begin accepting nominations for the 2019 awards competition beginning in September through November 6, 2018. Visit the IPI Awards & Recognition section of the Resource Center or contact aoe@parking.org for more information.
Our distinguished 2018 Awards of Excellence recipients:

Category I: Best Design of a Parking Facility with Fewer than 800 Spaces
Inova Loudoun Hospital Parking Garage, Inova Loudoun Hospital, Leesburg, Va.
Category II: Best Design of a Parking Facility with 800 or More Spaces (Two Winners)
Stanford University Roble Field Parking Structure #10, Standford University, Standford, Calif.
Health Center Parking Garage University of Texas at Austin Dell Medical School, Austin, Texas
Category III: Best Design/Implementation of a Surface Parking Lot
DEN 61st and Peña Station Parking Facility, Denver International Airport, City and County of Denver
Category IV: Innovation in a Parking Operation or Program
University of Southern California Safe Rides Program, Los Angeles, Calif.
Category V: Best Parking Facility Rehabilitation or Restoration (Two Winners)
Nebraska Medical Center Durham Parking Structure, Nebraska Medicine, Omaha, Neb.
First Sunset in the Pacific, Núñez de Balboa 52 car park, Madrid, Orbit Investments, Lot, S.L., Madrid, Spain
Category VI: Award for New Sustainable Parking & Transportation Facilities Excellence
Cal Poly Pomona Parking Structure 2, Cal Poly Pomona, Pomona, Calif.
Category VII: Award for Architectural Achievement
Sawgrass Mills Parking Garage, The Mills, a Simon Company, Sunrise, Fla.