The First Garage of the Future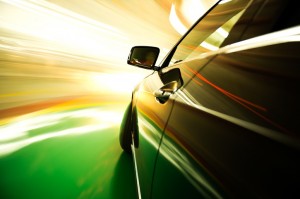 Developers in Nashville are about to start transforming a 50-acre parking lot into the parking structure of the future, complete with mixed-use, solar technologies, green roofs, and all the bells and whistles parking technology can offer. But that's not what makes the property newsworthy: It appears to be the first parking project specifically designed to accommodate self-driving or self-parking vehicles. For the first time, a constructed garage will incorporate drop-off zones, narrower lanes, and the smaller spaces self-driving cars will use.
Read about it here. We can't wait to see the finished product.