Blood for Violations. Literally.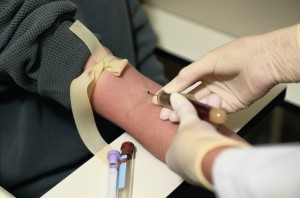 Give blood, take a pass on a parking ticket. Sounds like a win-win, and residents of Cedar Rapids, Iowa, will get just that deal this summer, helping both the Red Cross and their wallets.
Park Cedar Rapids has issued invitations with parking tickets recently; donate blood at one of four drives this summer and take $25 off any parking violations you might have accumulated. It's a great way to make parking really matter and we love the idea. Read all about it here.