Completely Up to Citizens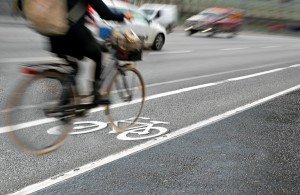 Complete Streets, which incorporate pedestrian- and bike-friendly features along with trees, traffic, and parking, are popular in the media but does everyone want them? At least one city—Tonawanda, N.Y.—is putting the question to its residents and asking them their opinion in a public survey.
The survey is online and even asks which streets town residents would prioritize for improvements. Read about the survey here.