2016 Awards of Excellence Winners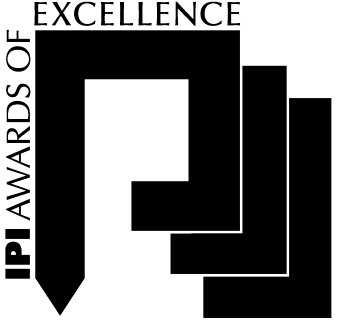 Nominations for the 2017 awards open August 15 and close November 18, 2016. Visit parking.org/aoe or contact aoe@parking.org for more information.
Our distinguished 2016 Awards of Excellence recipients:

Category I: Best Design of a Parking Facility with Fewer than 800 Spaces and
Category VI: Award for New Sustainable Parking & Transportation Facilities Excellence

E11 Parking Project, Abu Dhabi
Parking Division, Department of Transport, Abu Dhabi, United Arab Emirates
Category II: Best Design of a Parking Facility with 800 or More Spaces
Capital Crescent Garage (Bethesda Parking Lot District Garage 31)
Montgomery County Dept. of Transportation Division of Parking Management, Gaithersburg, Md.
Florida International University Parking Garage 6 Tech Station
Florida International University, Miami, Fla.
Category III: Best Design/Implementation of a Surface Parking Lot
453 Spadina Road (Carpark 164)
Toronto Parking Authority, Toronto, Ontario, Canada
Category IV: Innovation in a Parking Operation or Program
Park Your Art
Miami Parking Authority, Miami, Fla.
Category V – Best Parking Facility Rehabilitation or Restoration
Birmingham-Shuttlesworth International Airport Parking Structure Restoration
Birmingham Airport Authority, Birmingham, Ala.
Category VII: Award for Architectural Achievement
Miami Design District City View Garage
DACRA, Owner's Representative & Security Specialist, Miami, Fla.