Parksmart Advisor Training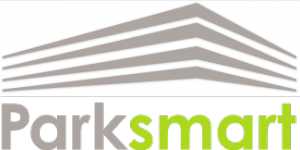 Parksmart Advisors lead clients through the certification process for sustainable parking structures. The Parksmart program is offered under by the USGBC/GBCI alongside the suite of LEED and other sustainability rating systems. IPMI is the USGBC Education Partner providing the education required to earn this valuable certificate.
Parksmart Advisor training is offered as an instructor-led online class. The class covers the experience of what it is like to submit the narrative and evidence for the certification application.
---
Trainings:
Online, Instructor-Led Class
View the Guide to Parksmart Certification. For more information on the certification, please visit the Parksmart website.
Learning Objectives: 
Illustrate and detail the specific management, programmatic, technological, and structural elements of the certification
Evaluate a parking facility, including the tools, process, and procedures for submitting facilities for certification
Evaluate case examples against the Standard and determine acceptability or changes.
Illustrate acceptable versus non-acceptable evidence for certification application.
Review the Parksmart scorecard.
Course Credits: 9 CAPP Points/.90 CEUs